July 2010 Field Report: Lower White Fish Lake

View KBS Saved Places in a larger map
This page intends to accomplish many things, one of which is record events that Doc Smith(aka Slugger) and I logged in July 2010 with family and friends at the Ziebarth-Pavlovich Cabin in Northern Minnesota. It takes a village and this is my village. For those of you think of Minnesota as "fly over country," you can also think of this as my "Lake Wobegon." This page also gives me a place to try out some CSS3 - HTML5 design and video treatments. Some photos were taken by Chief Lone Bear (aka Werner).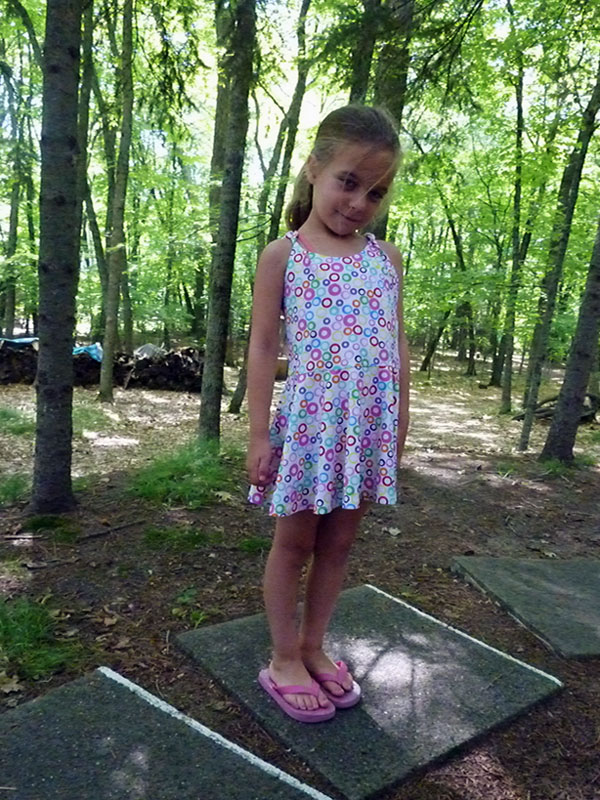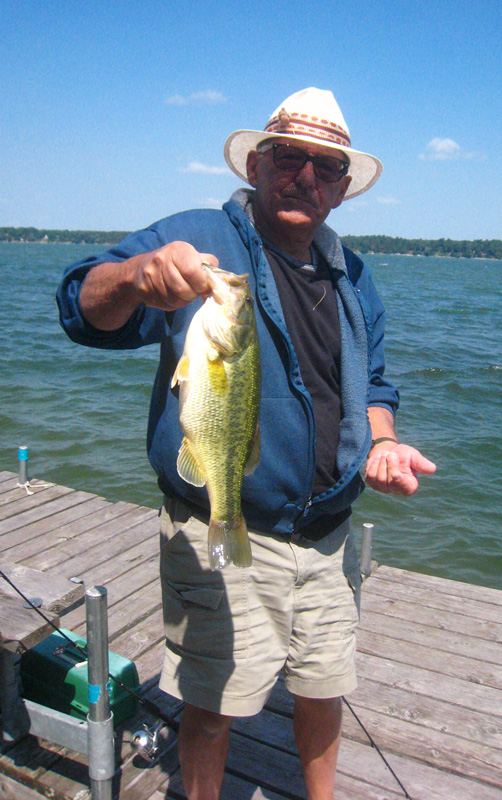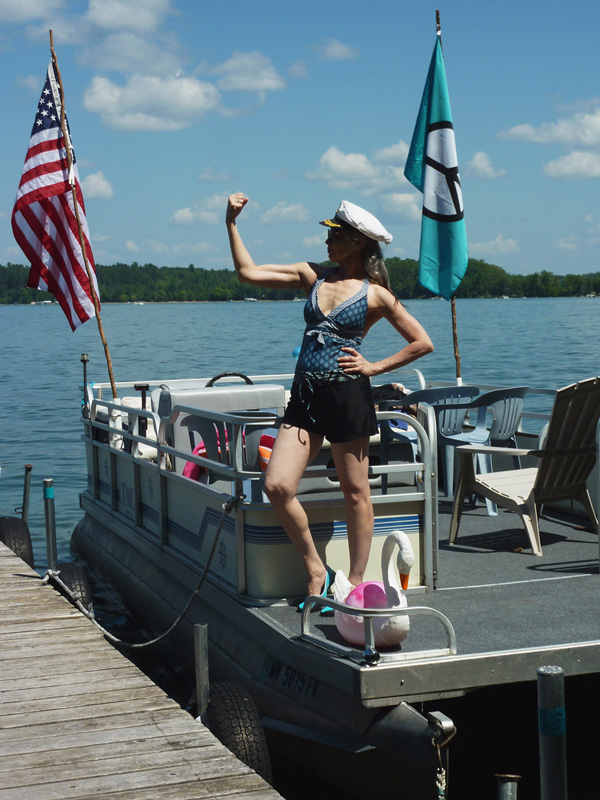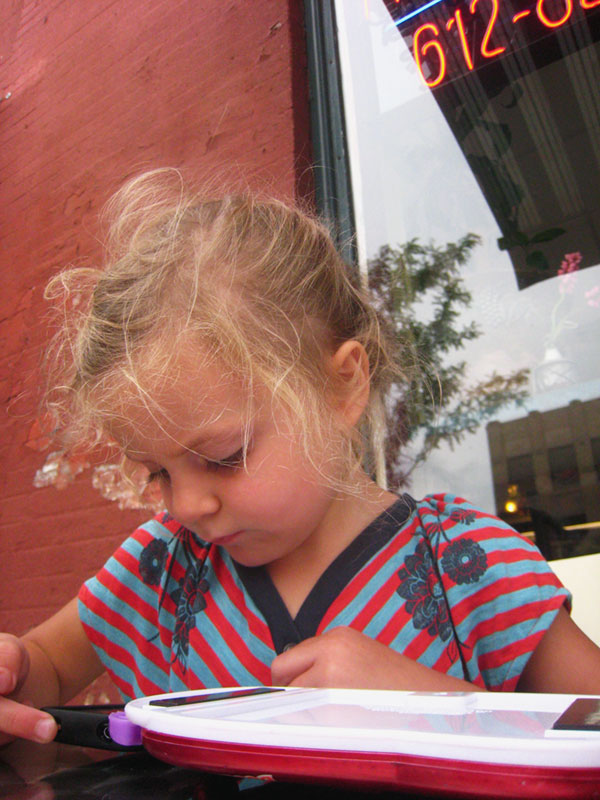 We scream for Happys!

Another Sunset

Sunday Morning Class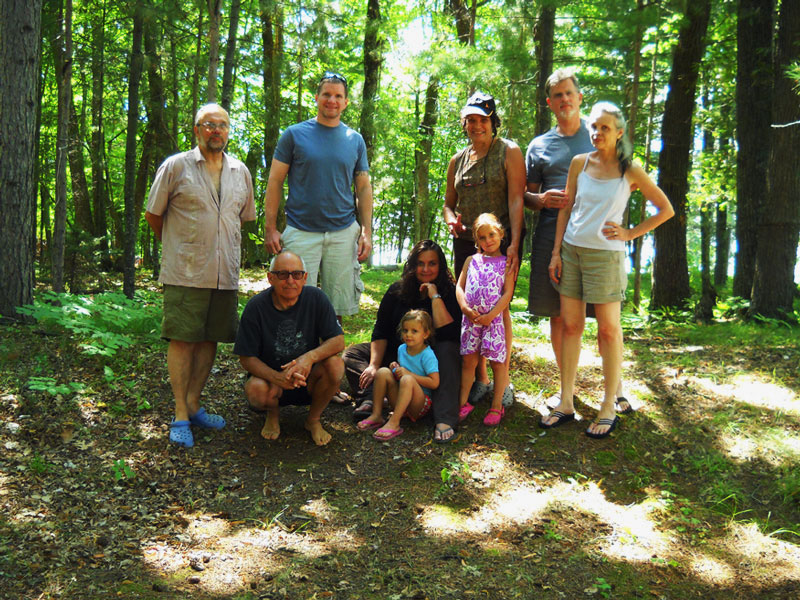 The Village it takes!